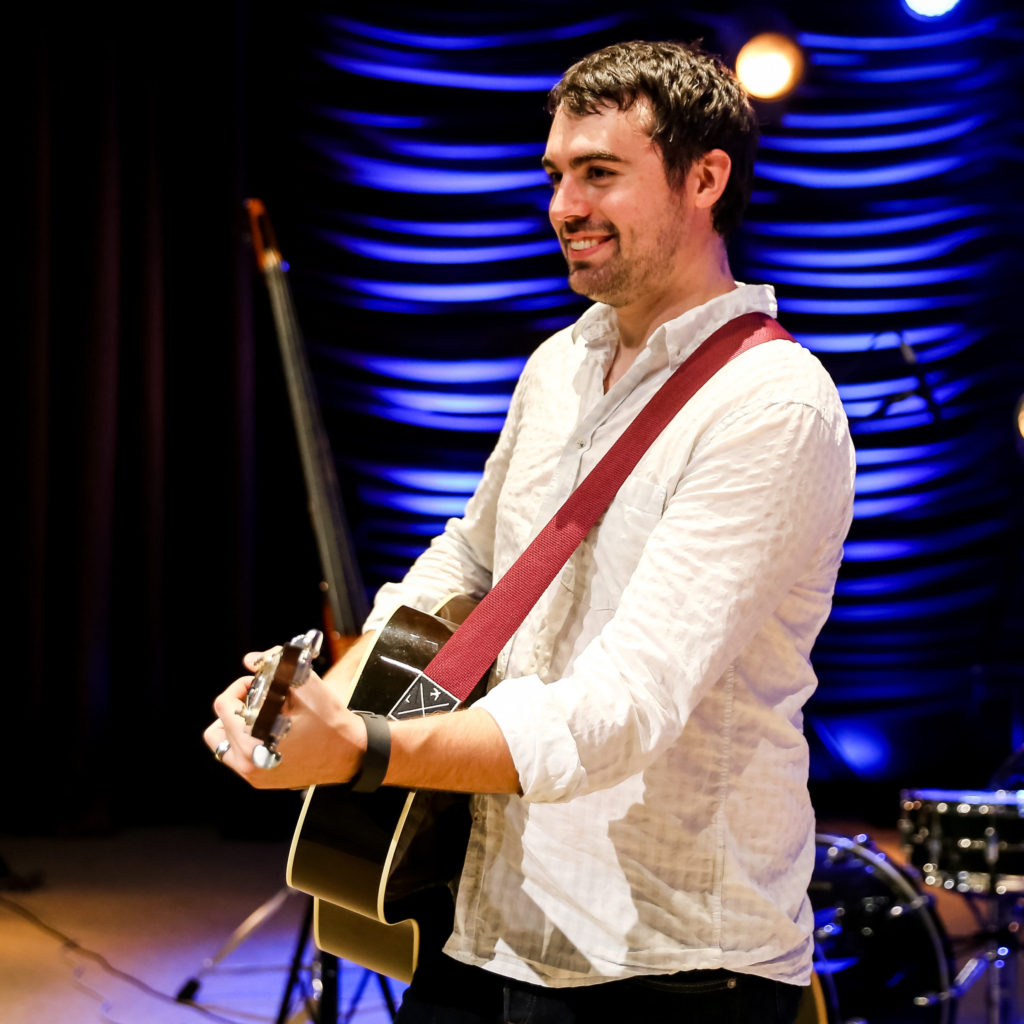 Worship Leading
The life we've found through Jesus beckons a response. I would love to serve you by leading musical worship at your event or gathering.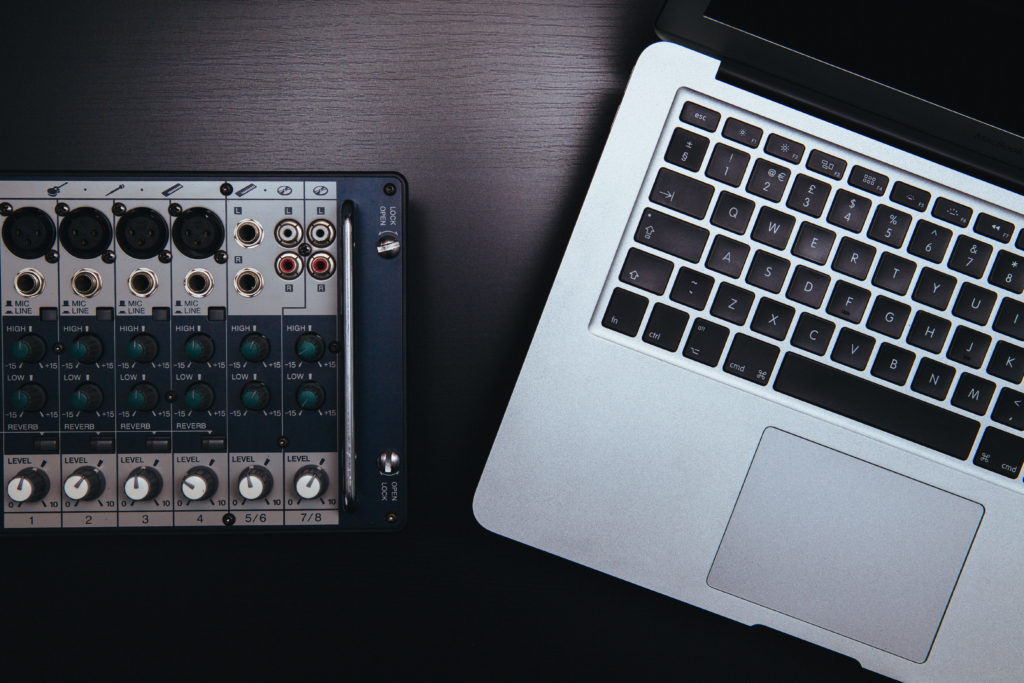 Team Development
People matter. Finding the right ones for your team and equipping them to succeed doesn't have to be a distant dream.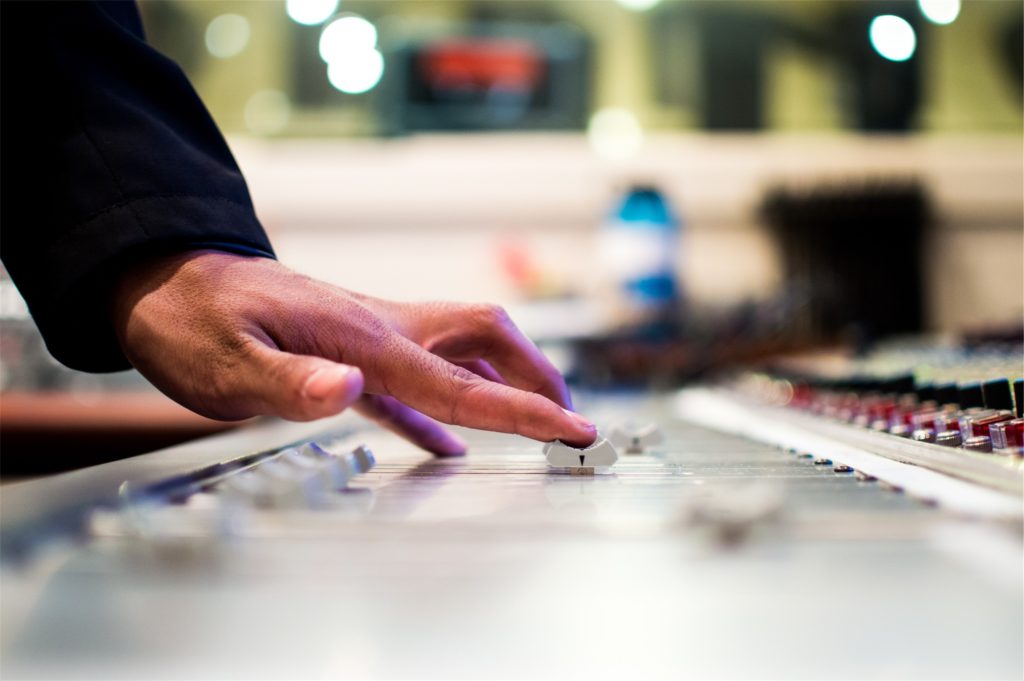 Audio & Tech
Whether you're trying to craft a more engaging worship environment through the use of technology or ready to mix your demo or album project, I can help.
What's the big deal about worship? Worship is a tricky subject. When we hear "worship", our first thought is normally church music. If you grew up in a traditional church, worship means something wildly different than it does if you're from a modern church, or a charismatic, "shout as loud as you can" church. Everyone […]